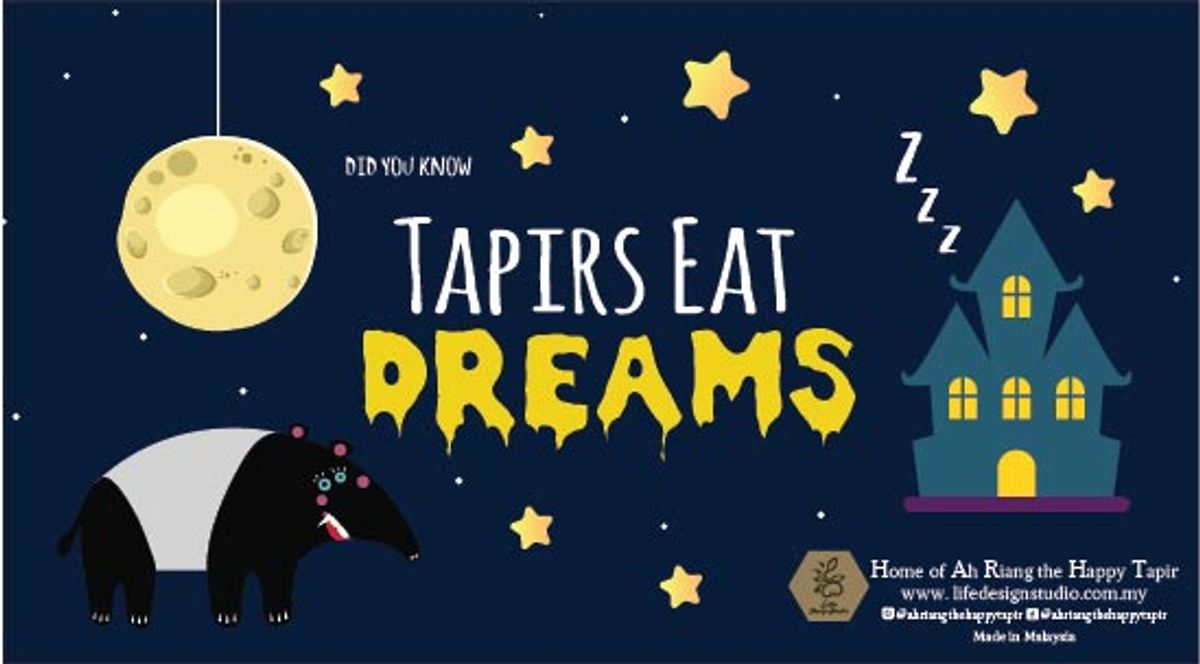 According to the lore of Baku; Tapirs do eat dreams and nightmares!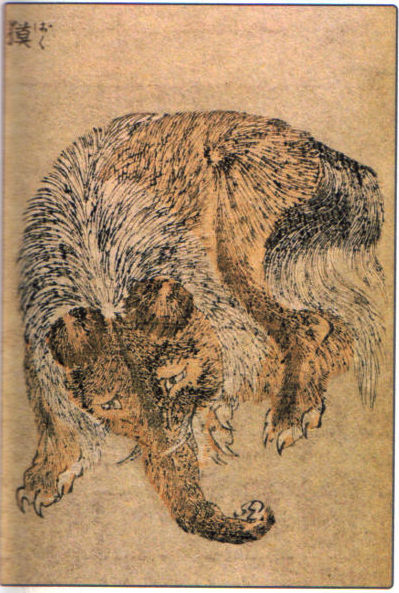 Baku : The Dream Eater
The baku (貘) is a mythological being/spirit that has its origins in Chinese and Japanese folklore. It is a creature that has trunk and tusks of an elephants, eyes of a rhinoceros, body of a bear and tail of a cow. It bears an uncanny appearance to the Malayan Tapir hence the belief has been stuck on since.
The Baku/Tapir has always been a steady figure in nightmare prevention as it is also known as the "Dream Eater".
You may summon it by calling out "Baku, Please eat my nightmares!" HOWEVER, it has to be summoned with caution as it may also devour one's hopes and dreams if it is not satisfied after consuming one's nightmares.
Fun fact!
The Baku also took on a tapir-like form in Pokemon in the Drowze and Munna characters, and the popular Digimon also has a character called Bakumon!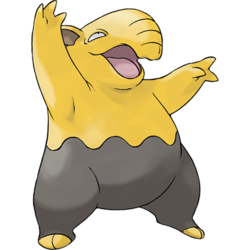 DROWZEE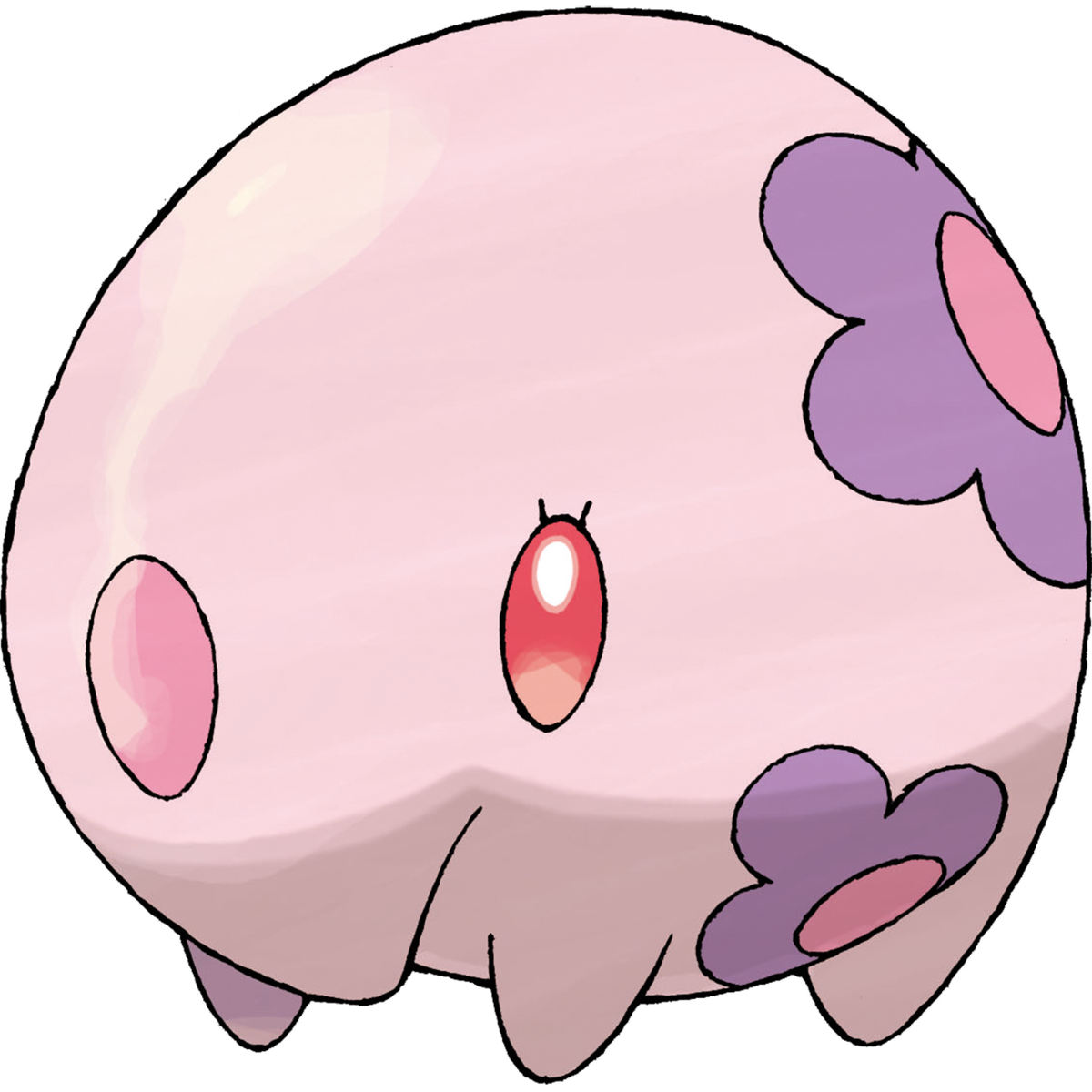 MUNNA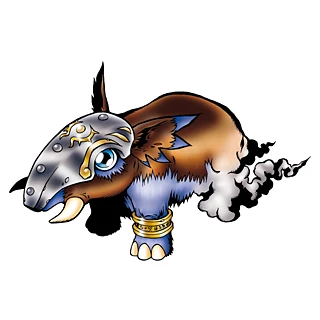 BAKUMON
We hope that Ah Riang the Happy Tapir and family will bring you sweet dreams as the Baku/ Tapir will likely remain a steady figure in nightmare prevention for now and the years to come.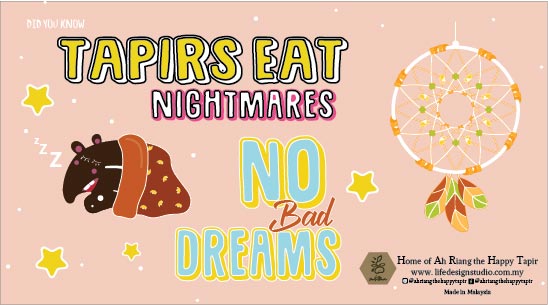 Here are some cool resources that we found on the internet :